A member of the Quebec Bar Association since 2009, I began my career in commercial law as an in-house lawyer for a Quebec-wide restaurant chain. Recently, I took an extended maternity leave to devote more time to my two young daughters.
Upon my return to the field, I decided to re-evaluate my options and pursue a law practice which I would be passionate about. I looked into mediation and realized that trying to help couples during one of the most difficult times of their lives was exactly what I wanted to do.
Mediation is such an important step for couples rebuilding their lives, especially when you have children, and it truly is the best way to start a new parenting journey on the right foot.
When not working, I devote time to my family, I love to cook and try new recipes and when I need to unwind I like to garden.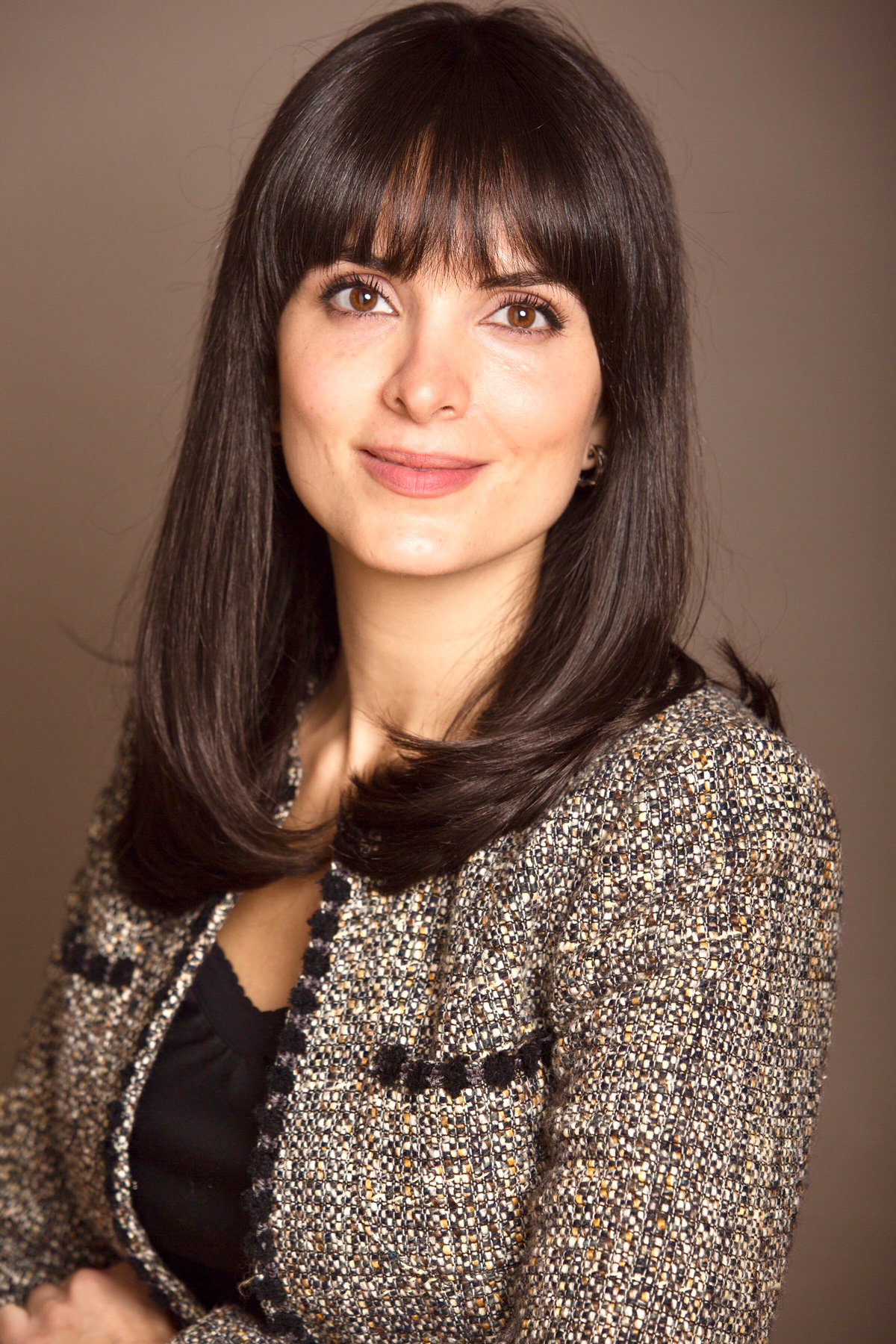 Delia Berlemis, LL.L, LL.B