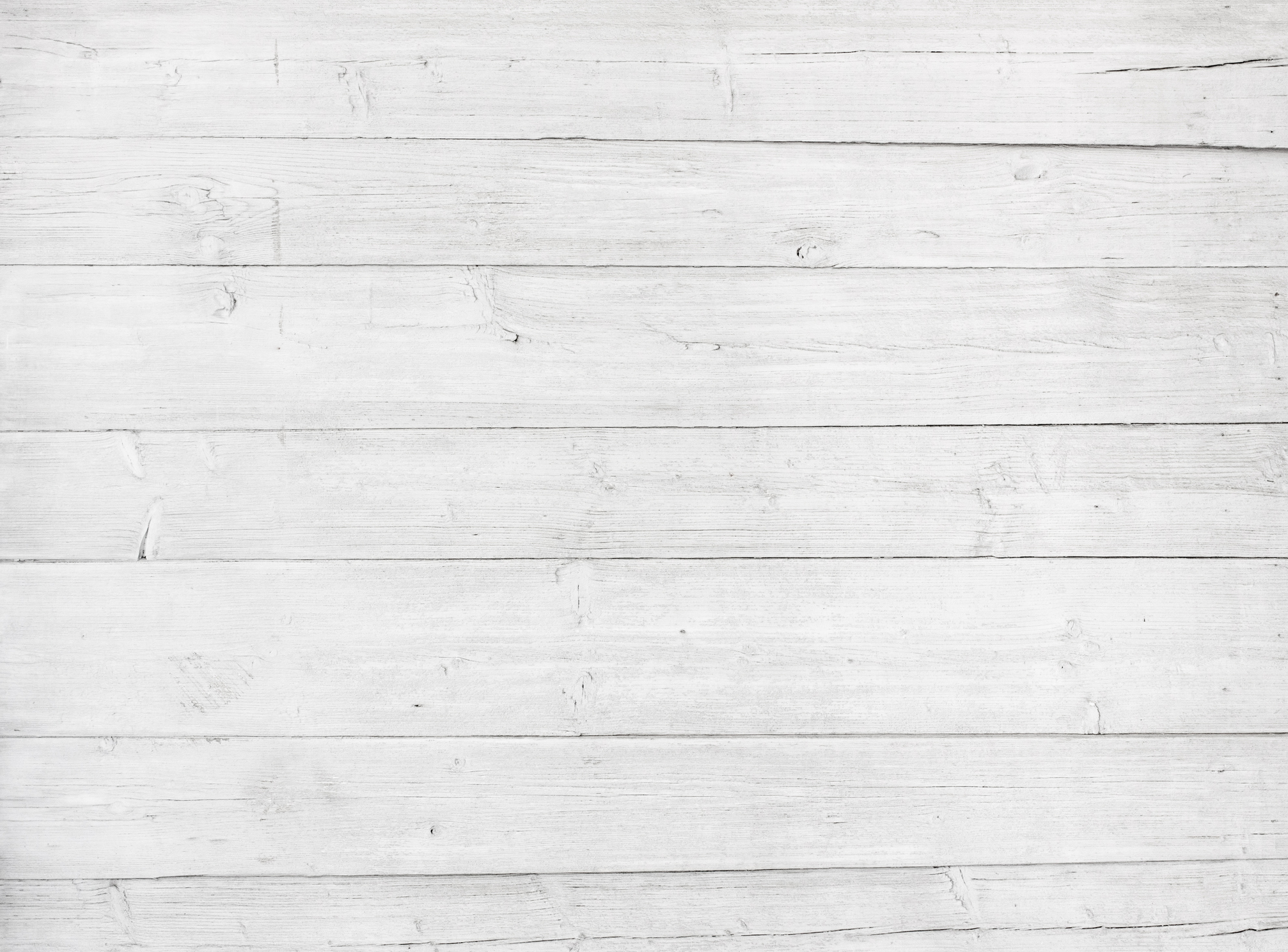 Frequently Asked Questions...
Are you separating or going through a divorce? Did you know you may be entitled to 5 free hours of mediation?
1) Who is mediation for?
Mediation is for couples, married or not married, with or without children, who are separating or divorcing and wish to settle questions of:
separation of assets and family property;
parental responsibilities and custody of children;
and finally, financial responsibilities towards children or spouse.
2) How much does mediation cost?
For couples with children, you are entitled to 5 free hours of mediation paid for by the government. If parents need more than 5 hours to settle their affairs, they can continue their mediation at their own expense at the same hourly rate covered by the government, which is 110$ plus tax (basically 55$ plus tax for each parent).
3) What is the success rate?
Mediation has an 80% success rate. In mediation, all of the decisions are in the parents' hands and with the help and guidance of a good mediator, solutions can be found for any problem. Most couples are good parents who want the best for their kids and usually, they know better than a judge what works best for their kids. Divorce doesn't have to be a war! Divorce doesn't have to expensive! Relationships can end, but parenting is forever and mediation is the best way to start this new parenting journey on the right foot.
4) How does mediation work?
Mediation sessions last 1 hour at a time and are usually spaced out every one or two weeks. We start by getting to know each other and I start gathering all the information regarding family assets, finances and the current custody arrangement of the children. Together, we find long term solutions which are fair, reasonable and most importantly, which reflect the children's best interest. Couples don't have to agree on everything, but if mediation can solve at least one issue from the divorce then it is well worth it. When there is a disagreement on an issue, my job is to help the couple put their emotions aside and guide them towards decisions that are fair and reasonable.
5) What if mediation doesn't work?
Then at least you won't have lost anything. On top of mediation being free for the 5 first hours, everything that is said and every document that is shared is confidential and cannot be used in court.